High energy efficiency of your company facility is possible thanks to our company audits. We address this offer to both enterprises and public sector entities. Our job is to select optimal energy solutions that will reduce the cost of operating the facility, raise the standard of its use and improve lighting efficiency. As part of the audit, we conduct:
evaluation of energy consumption,
analysis of heat sources.
It is worth recalling that energy audits are carried out in accordance with the conditions contained in funding programs, eg of the EU Funds or the National Fund for Environmental Protection and Water Management.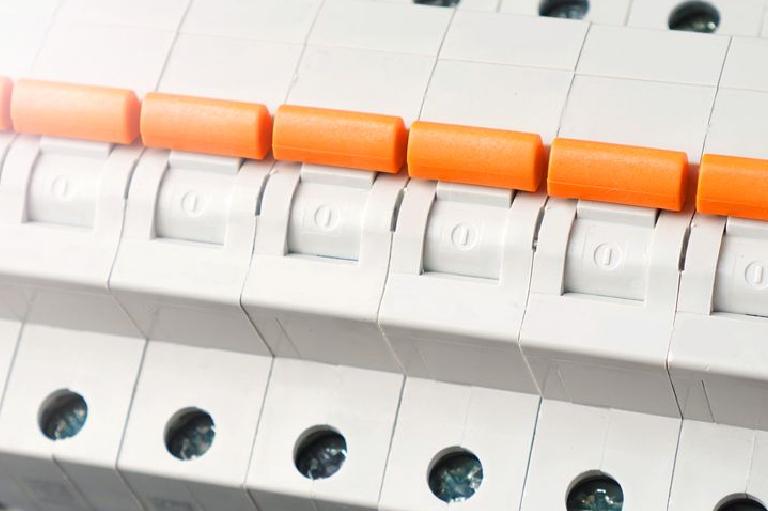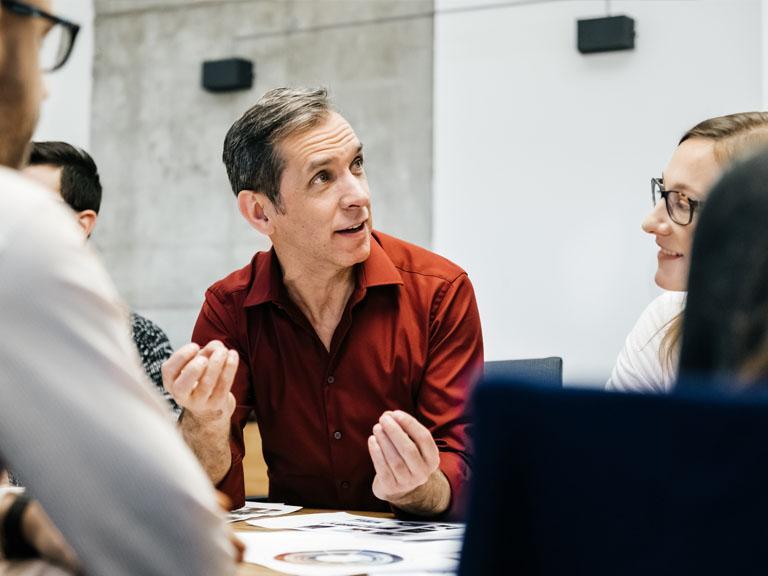 What is a building's energy rating?
The energy assessment of a building begins with a conversation with the investor to find out about his expectations, as well as an inspection of the building and getting acquainted with its technical documentation. The next step is to determine the energy demand and develop recommendations by which it will be possible to reduce heat losses and thus reduce the costs associated with the use of the building.
We provide advice on the selection of heating sources, photovoltaic installations and insulation materials for external and internal walls. We also help in choosing window and door joinery. Solutions developed by our team in the field of thermo-modernization works increase the energy efficiency of the facility. Thanks to them, you will soon notice savings in your wallet.