FREE ENERGY TECHNOLOGY Sp. z o.o. - renewable energy sources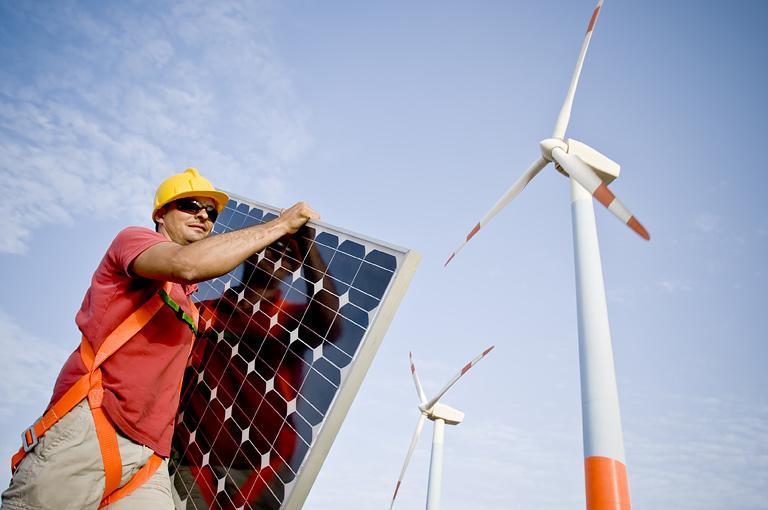 FREE ENERGY TECHNOLOGY Sp. z o.o. - renewable energy sources is a company dynamically operating in the photovoltaic industry. We mainly deal with professional installation, among others photovoltaic systems and heat pumps in homes and company buildings or public utility buildings. We approach work with due diligence and precision, because we value the satisfaction of our clients.
What distinguishes us above all is the high quality of our work. We employ a number of specialists who pay attention to the details, such as: the method and durability of the assembly as well as safety for our customers. By using the services offered by our company FREE ENERGY TECHNOLOGY Sp. z o.o. you can be sure that the installations will serve for many years without the need for repair. We have the highest quality assembly equipment, the use of which contributes to faster and more effective installation of our devices.
Modern heat pumps for your home.
As part of our services, we also provide advice, assistance in the selection and installation of an appropriate and modern heat pump for company buildings or single-family houses. Professional installation of this type of device provides increased thermal comfort in winter and pleasant, cool air in summer in the home and other rooms, e.g. offices. We encourage you to take advantage of our offer. You will certainly not be disappointed.