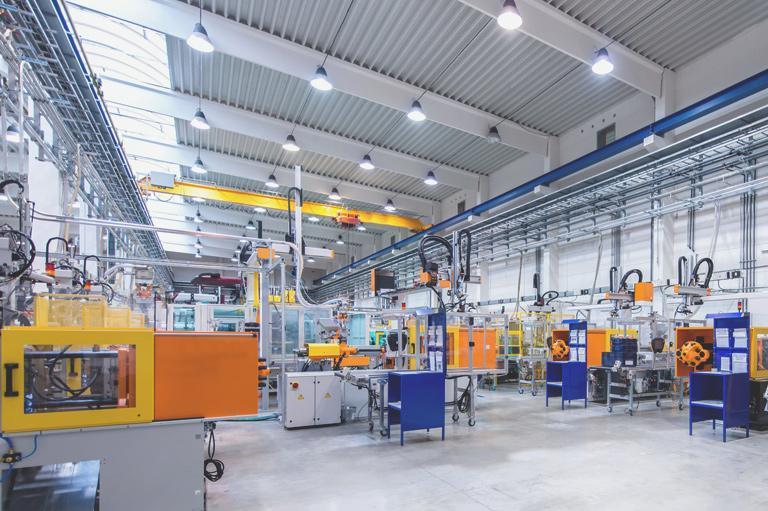 We offer industrial lighting from a reputable company Venture Lighting, which combines high quality and excellent technical parameters. The products in our offer are characterized by long service life and high energy efficiency. This makes them willingly used in industrial facilities to provide employees with appropriate working conditions. An investment in LED lighting will reduce electricity bills. It is also a more ecological solution compared to traditional light bulbs, because the production of energy-saving lamps does not use substances harmful to the environment.
Industrial LED lamps
We offer a wide selection of industrial LED lamps that can be used even in very demanding industrial premises. Depending on the model, they are resistant to moisture or other unfavorable factors. Our assortment also includes High-Bay lighting intended for high industrial facilities and warehouses. It will be perfect even in very demanding conditions. Some of the products we offer are equipped with DALI, i.e. a digital control system for lighting fittings.