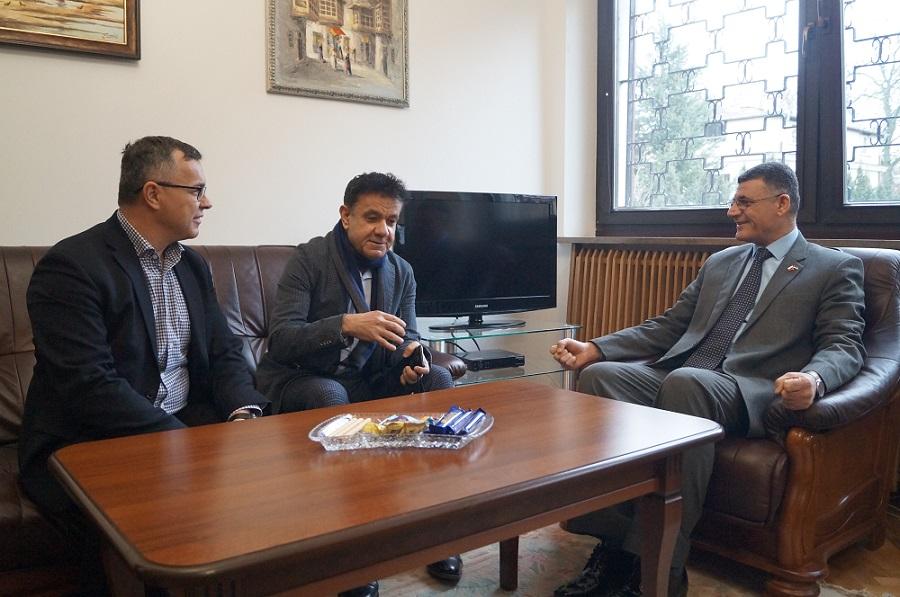 Spotkania w sprawie współpracy gospodarczej odbyły się również w Ambasadzie Kuwejtu w Warszawie oraz Ambasadzie Maroko.
Safi: Nie mogę się doczekać pogłębienia relacji między irackimi i polskimi firmami na różnych polach Chargé d 'affaires a.i. w ambasadzie Republiki Iraku w Warshou, komisarz Hussein Mansour Al-Safi wyraził nadzieję, że relacje między irakijskimi i polskimi firmami we wszystkich dziedzinach, podkreślając, że drzwi Iraku są otwarte dla wszystkich polskich biznesmenów.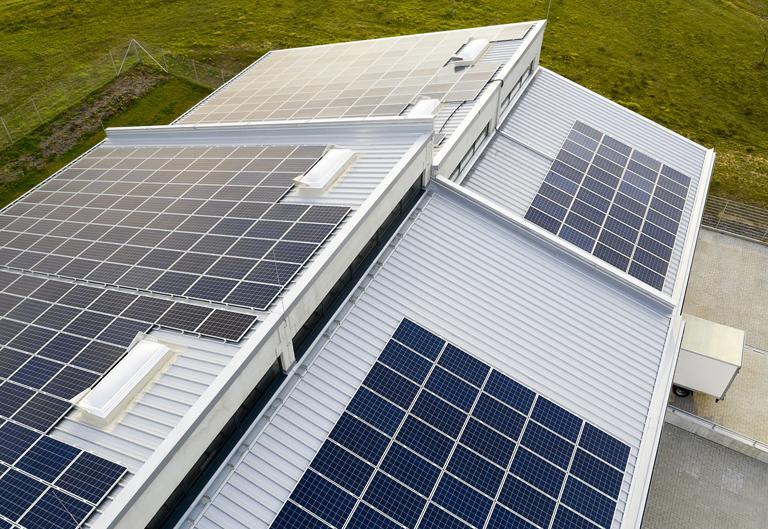 New website
Are you looking for a reliable compendium of knowledge about news from the photovoltaic industry? Are you only interested in proven advice that will shorten the payback time of your PV installation? We encourage you to follow our news.