How to get a subsidy for photovoltaic installations?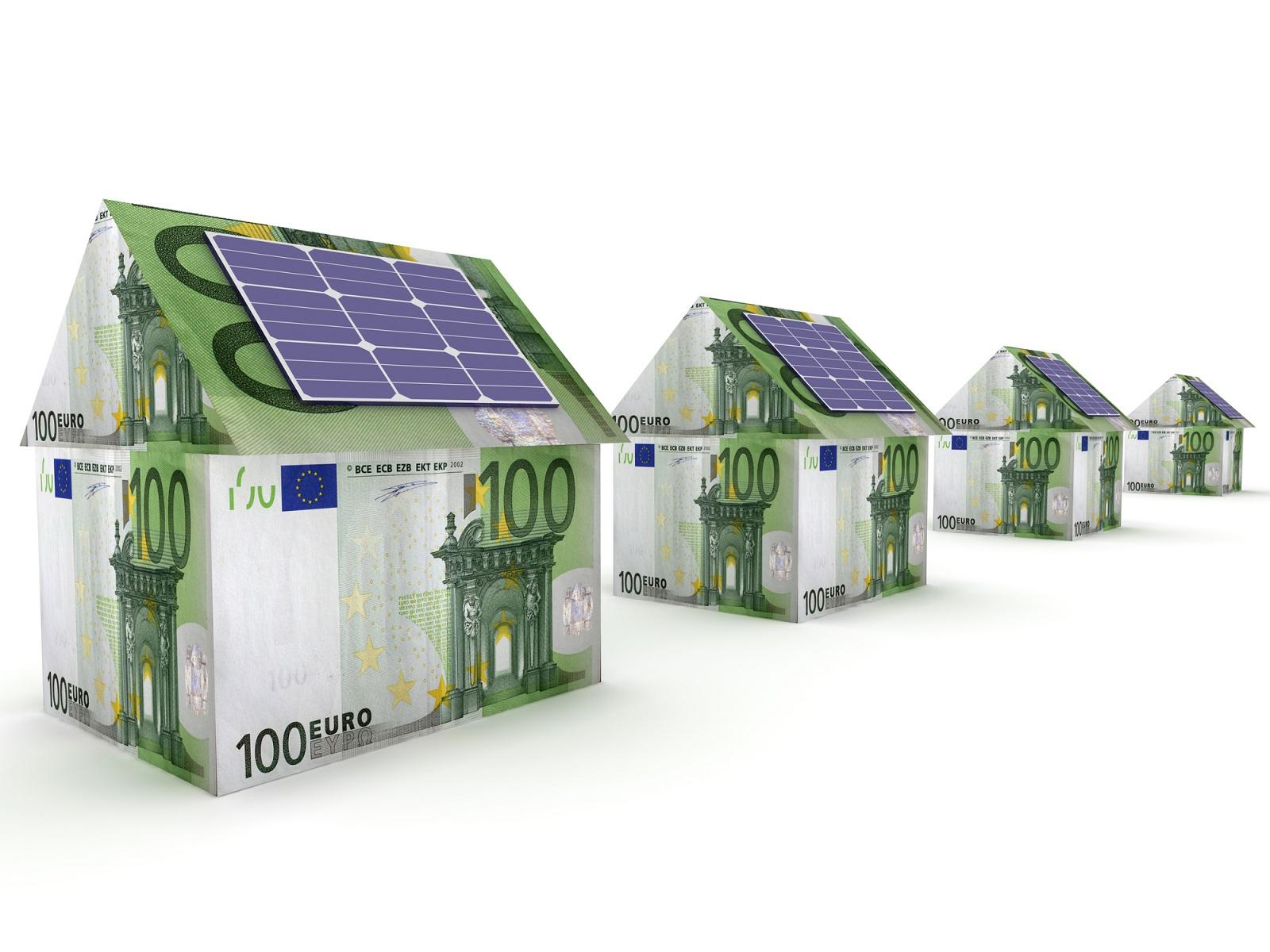 One of the best ways to get a donation is to use the government's My Electricity program. Our company deals not only with the installation of photovoltaics, but also consulting and assistance in obtaining funds. The aforementioned co-financing covers micro-installations and may amount to a maximum of PLN 5,000. The amount often covers up to half of the costs associated with the purchase of materials and assembly. In order to obtain a subsidy, an application must be submitted and copies of documents should be attached to it, especially proofs of payment for the installation components and their assembly. The program applies to people who decided to use solar farms after July 23, 2019.
Special EU programs have been prepared for entrepreneurs, and for farmers - the AGRO ENERGIA project, i.e. the return of up to 40% of the costs associated with photovoltaics. In addition, many banks offer low-interest loans for photovoltaic installations.
Will the investment in a photovoltaic installation pay off?
Photovoltaic panels absorb the sun's rays, and then the installation converts them into electricity, ready to be used in the building. It can power electronic equipment and even a heat pump. Thanks to this solution, the residents gain free electricity, heating and hot water. This means that your electricity bills are minimal.
An additional advantage of the photovoltaic installation is its high efficiency and the ability to operate even on cloudy days. Thanks to this, many facilities do not have to use electricity from the surrounding network. The surplus of generated energy can be sold at a very affordable price. It turns out that the cost of installing a photovoltaic installation pays off after just a few years of operation. After this time, it can be a source of income that will effectively repair your home or business budget. At the same time, the panels do not lose their quality even after several dozen years.